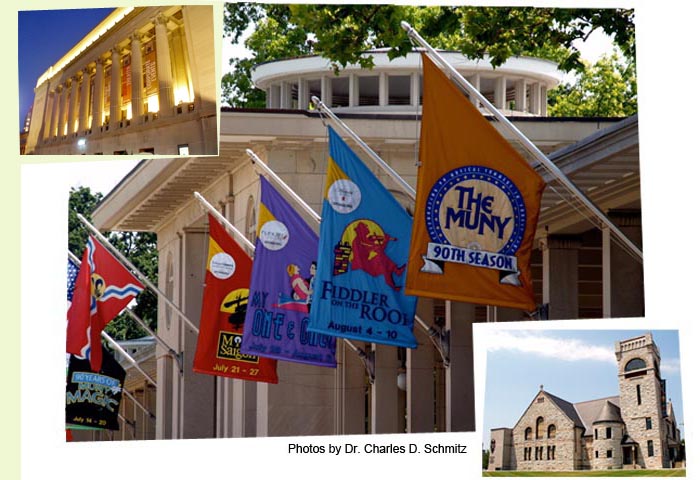 Top 10 US Cities for Live Theater

Did you know that Saint Louis ranks 5th in the nation for attendance at live theater performances? Here is the Top 10 based upon an extensive search of Google and various theater publications, on-line and in print.

With 12 million average annual attendees at live theatre events, New York City is the theatre capitol of America, there is no question about that! However, NYC isn't the only place that has lots of quality live theatre. Here are the Top 10 Cities in the USA in rank order for average annual attendance at live theatre events (1+ million):



New York City
Washington DC
Chicago
Los Angeles
Saint Louis
Minneapolis/St. Paul
Seattle
Philadelphia
Dallas
Atlanta


New York City averages 12 million, Washington DC about 2 million, Chicago and LA around 1.5 million, Saint Louis 1.25 million, and the rest around 1 million in attendance on an annual basis.

Saint Louis should be proud!